Building blocks: Kids embrace Lego challenge at Eisenhower library
Bridges, skyscrapers and flotation devices are among the creations that have been built at Lego Master Builder's Challenge sessions at the Eisenhower Public Library in Harwood Heights.
Ten participants took part in the most recent event, which took place April 29 at the library in Harwood Heights. Library associate Jennifer Palermo, who runs the program, said the events are scheduled at least once a quarter. She said they take place in two-hour blocks, with 90 minutes dedicated to a challenge and 30 minutes available for free play. She said it is the second year she has led the challenge.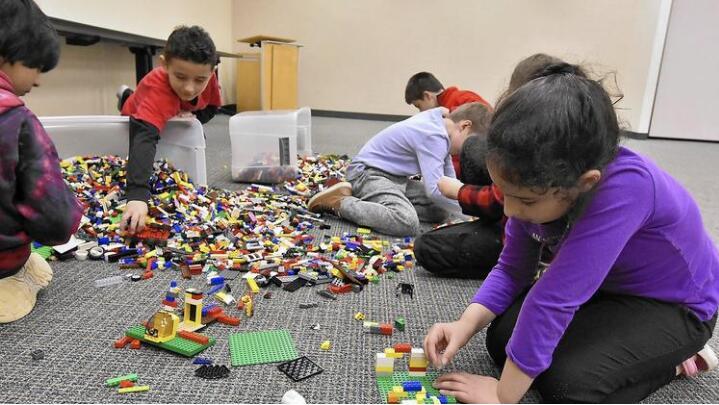 +86-754-85737938

market@banatoys.com
Address:

East Of Chenghua Middle School, Chenghai Area, Shantou, Guangdong, China (Mainland)